Leopard Hosting
Straight to the point file hosting
No signups, advertisements, data collection or other shady stuff.
WE HAVE MOVED TO A NEW DOMAIN
In case you haven't noticed, the site has moved to a subdomain of a different site of mine. This is because Uniregistry, the company that controls the .hosting tld among others, has decided that leopard.hosting is a 'premium domain' and is now worth 1500% more than I originally paid for it. I have no plans now or in the future to monetize this site, so paying such a huge premium out of pocket is out of the question. leopard.hosting will now forever live at leopard.hosting.pecon.us and all links to leopard.hosting will cease to work very soon. All files that were hosted on leopard.hosting still exist, you simply have to change the urls so that the url reads with leopard.hosting.pecon.us instead of leopard.hosting.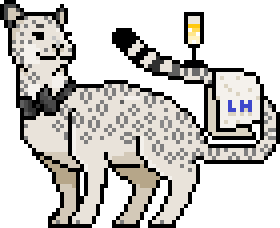 Recently uploaded files:
See more recent files
Want to upload faster? Check out the
ShareX custom uploader
for Leopard Hosting!